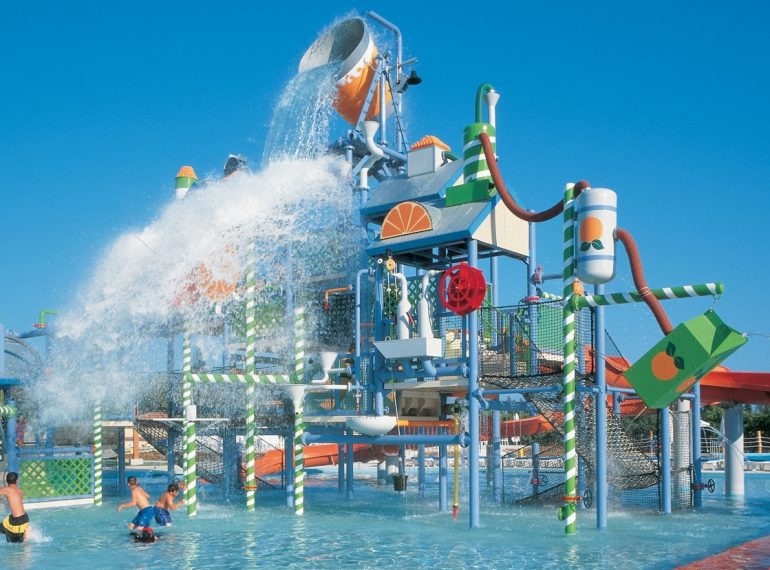 In 2007 Fasouri Watermania Waterpark has been awarded as Europe's Leading Waterpark Attraction for the World Travel Awards, which is the biggest and the most prestigious awards program in the travel industry worldwide.
Fasouri Watermania is presently the biggest Waterpark in Cyprus both in size (over 100.000 square meters – 25 acres) and number of attractions and facilities (with 30 different slides for all ages, two restaurants and three snack bars). We entertain thousands of local and tourist visitors every year.
The Waterpark Fasouri Watermania is the ideal place for families, friends and children to spend a one-day outing, away from work troubles and paper loads.
At Fasouri Watermania Waterpark we want you to enjoy being entertained in a safe, fun and relaxing environment. Get away from the hassle and bustle of the crowded city and join us for a unique thrilling experience.
The Waterpark packs an impressive array of attractions, facilities and services. Dressed in a Polynesian theme, the Waterpark gives a tropical feeling to your experience.